Uh-oh.
Don't let your camera catch these "birds"
At f22, the dust particles lying in my camera sensor filter are clearly visible.
It takes good mechanical skills and a delicate touch to manually dry clean the sensor filter. Thanks Rey for the cleaning tutorial.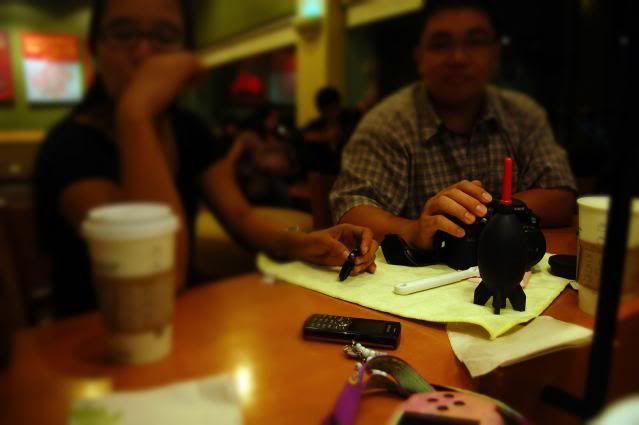 And thanks to the Southern Reflections Photography Club for the continuous sharing of knowledge and expertise.
Our next big event:
3rd Scott Kelby Worldwide Photowalk