Oh well.
Sometimes, money is enough to bail us out in the inconveniences of processing a public document.
And what if i don't have that much to spare?
We get caught up in the frenzy of life and then realize that we still have much to learn.
Like processing my vehicle registration all by myself.
Sweet revenge.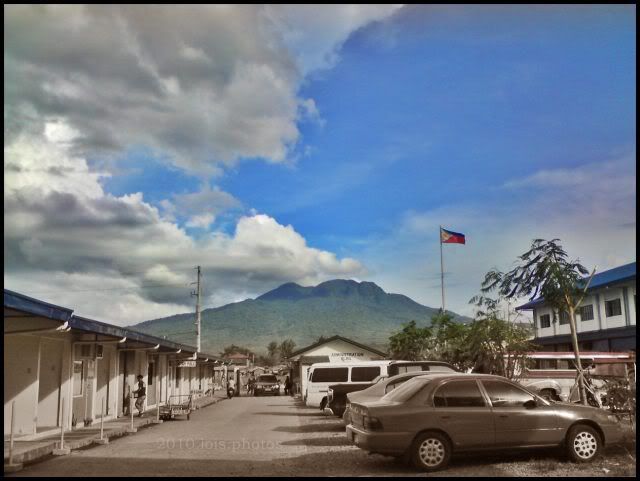 The majestic Mt. Makiling view at LTO Calamba. Blessed be the fixers.