It's hard to be the one who stays. Why has he gone where i cannot follow?
(naipit lang ako sa traffic. lols)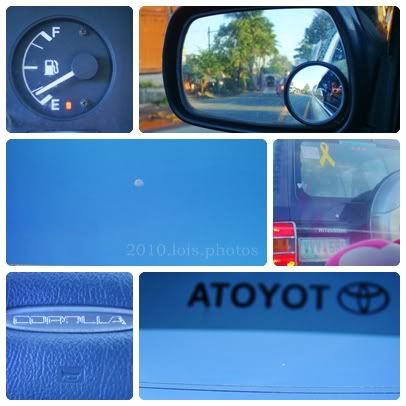 and this is what i'm clicking with the hand break pulled up.
Took me an hour unlike the usual 30min drive to the office. Sigh.
Same old Thursday morning, same old super traffic, just a new president today.
God bless the Philippines.
and Noynoy too.