I have always been fascinated by nature's wonders, like a sun rising on a horizon while blooming in all its glory.
As i look forward to seeing the sunrise everyday, i can't help but immerse myself into its blinding rays, bathing me in its light that is seeping through my very eyes.
And the memory of that sunrise shall follow me throughout the day.
I Thank the Lord for another day.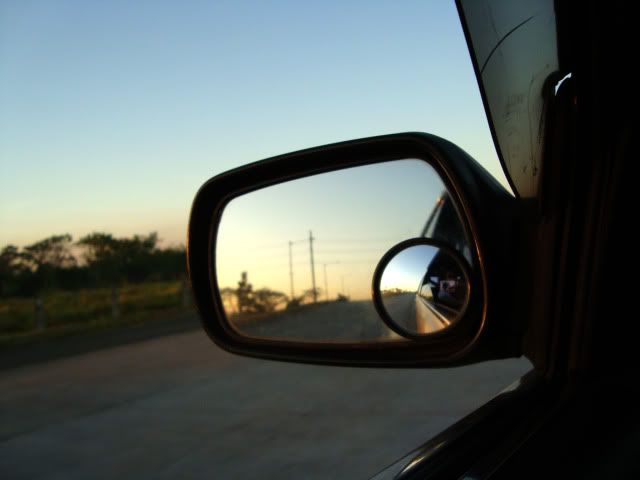 Can't resist to snap a pic of the sunrise while driving my way to the office.
Eton Road, 020210, SOny DSCw130
Yep i know. Don't click and drive. But i just can't resist.