Spent a wonderful weekend with my wonderful friends Kimi, Marvin, Badz and Ron.
It's Ironman2 day!
Love the trippy trips we had. hahaha. parang mga may tama lang =))
***********
Random trippy snaps :D
nice. nice. nice.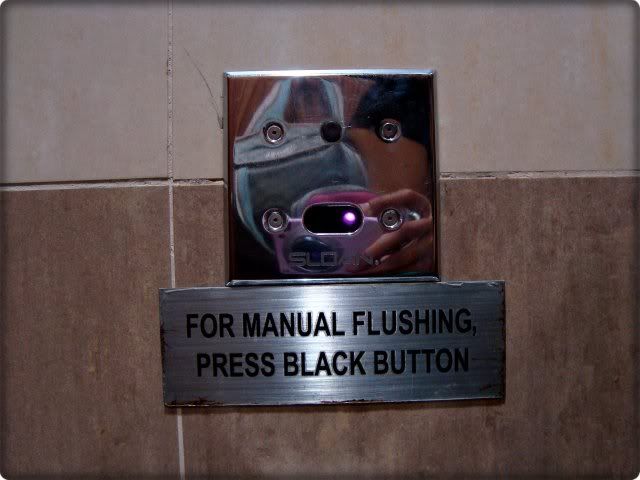 pindutin ang black button
happy us!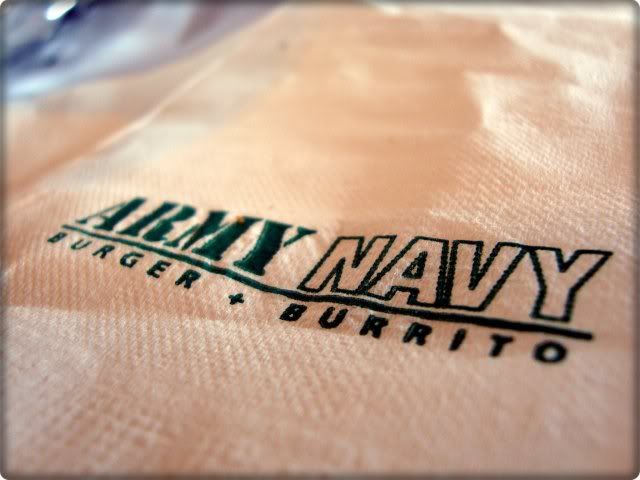 yummy burger!!!!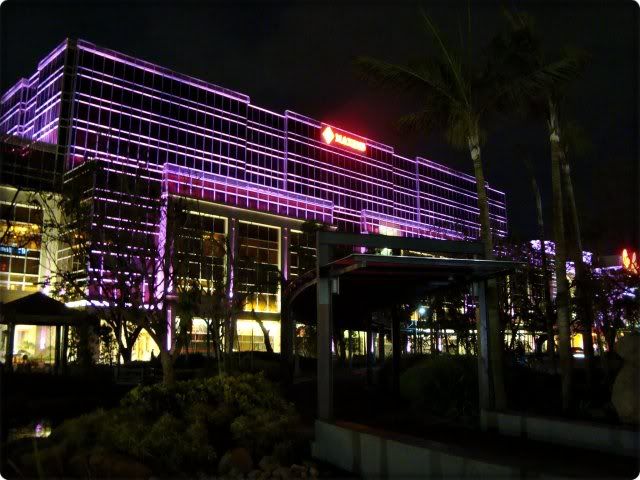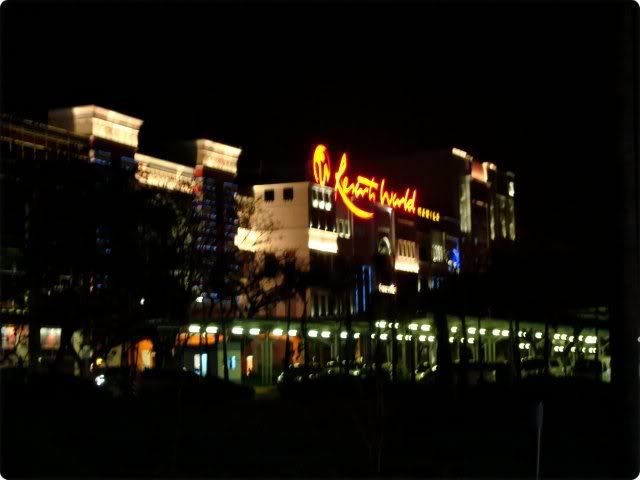 playtime? >:)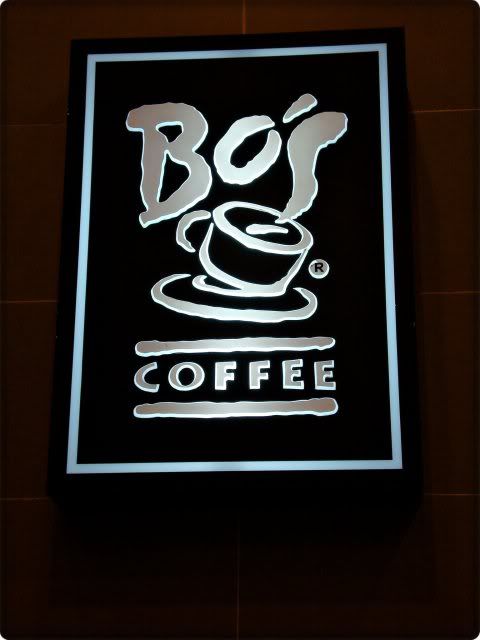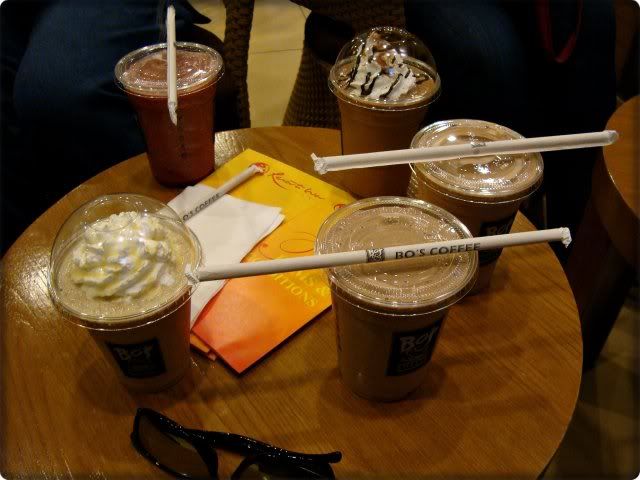 from badz' slot machine winnings! weeeeeeeeeee!!!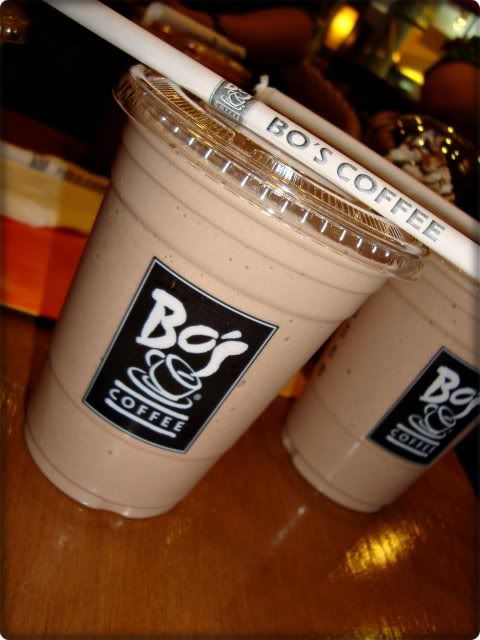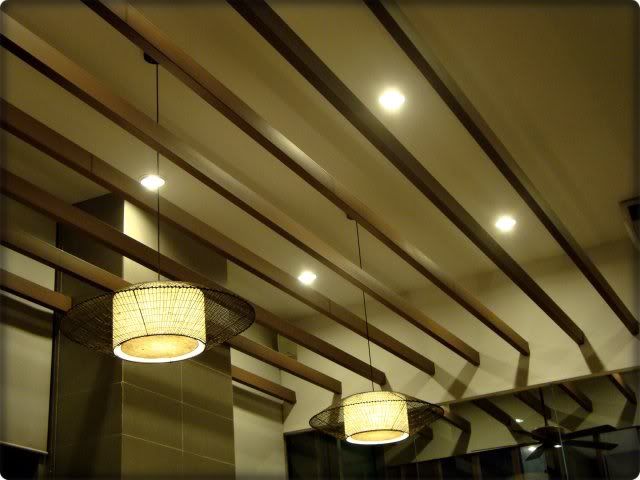 I had a great time :)
Sa uulitin :D
Mahal ko kayo :hugs: