not much of rants and raves.
been so preoccupied with the balls
...uhh..i mean the luxor game in the psp.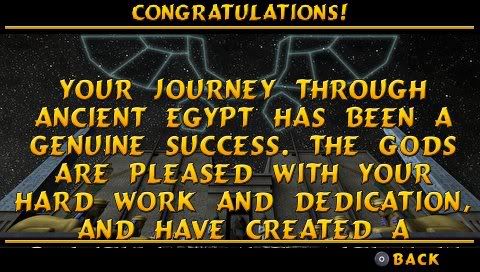 now i'm done with those balls.
I need to get back to my own self.
Most of the times i think i'm the most stupid person on earth.
Silly me.
Stupid Lois.